Bio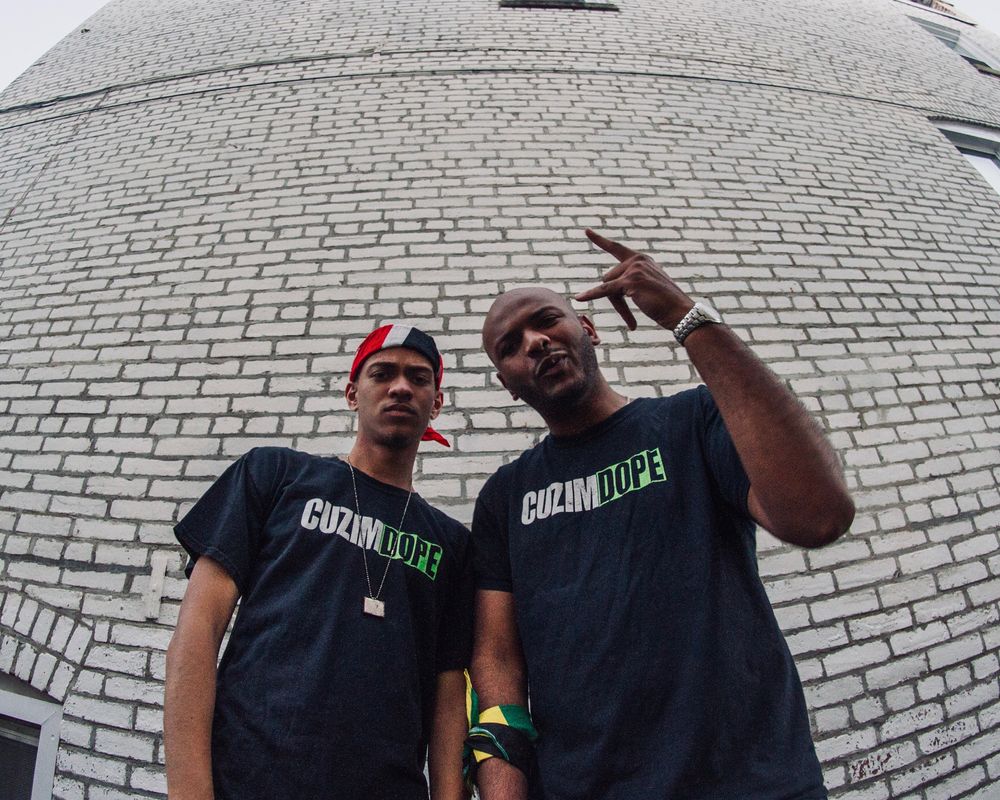 Cuzimdope
Get Acquainted
Boasting a sound that is both refreshing and innovative, Cuzimdope is out for the gusto. With the brothers SpennyAlmost and Stz, Cuzimdope is here to remind you that hip-hop is still an evolving platform. They speak with mentality. They embrace hard work...but they still be getting gully on anyone that's against the cause.

The Caribbean kids from Inwood, New York have taken their talents all around the world, getting busy as far away from home as Australia and China. With performances opening for Tracy Morgan at Caroline's on Broadway, a sold-out house at the Apollo Music Cafe for CMJ Festival, or getting a placement in the movie "Flock of Dudes" starring Chris D'elia, Eric Andre, and more, the brothers perform with integrity and intend to provide dope content with every opportunity presented to them.

The goal for Cuzimdope is to experience success while remaining true to themselves. You won't see them making top 40 hits based on the other 39. Hip Hop for the people that miss Hip Hop.